Our Story
Going back to nature
We are passionate about a natural and holistic approach to every individual's well-being.
We believe that in order to achieve a higher quality of life, we must go back to nature. Our health solutions contain scientifically validated natural substances of the highest quality. They nurture our bodies and spirits, while also helping us prevent illness.
At Nutrisslim we understand that everyone is unique. We're all at different stages of life and have very diverse lifestyles, which is why we believe taking an individual approach to our customers is crucial. By offering a large variety of products, we provide complete and customized solutions for helping our customers find an inner balance and improve their lifestyles.
Our Approach​
Nature & science working together
Our products contain safe and effective natural compounds, processed under strict pharmaceutical standards. Nature provides highly efficient solutions to most of the challenges we face. Some plants possess unique properties that make them unbelievably resilient. This is where we come in, adapting these remarkable substances for our bodies to utilize to their full potential.
The story of Nutrisslim
The story of Nutrislim and the Nature's Finest brand began to be written more than thirteen years ago. In 2010, the leaders of the company Nutrisslim decided to go on an independent journey and start the production and marketing of food products under their own brand. At first, the products were marketed under the brand name Nutrisslim, and later the brands Nature's Finest, Babe's and Malie were added to our sales portfolio.
The business path of the company was also marked by the great friendship that was forged between the founder Bojan Kržič and the renowned French nutritionist Michel Montignac, who was known worldwide for his theory of eating with a low glycemic index. In 2010, they entered into a business partnership, but their collaboration began many years before that. Today, all our brands appear on the market exclusively independently, although some still share the same philosophy as at the very beginning.
Team introduction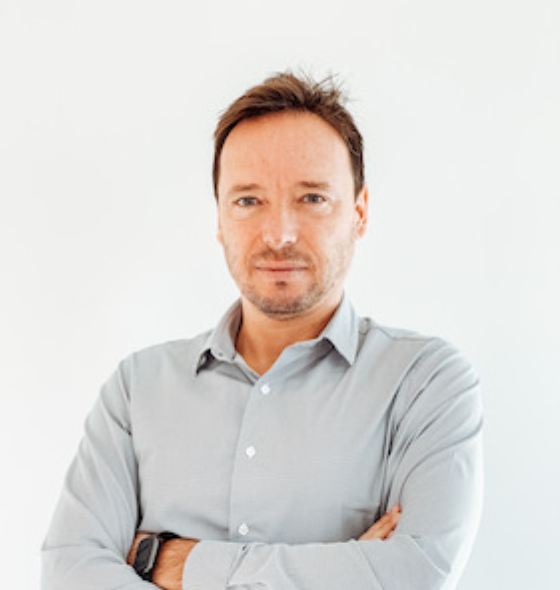 Bojan Krzic
Chief Executive Officer

Bojan, the founder and CEO of Nutrisslim, has a visionary mindset that, in collaboration with Michele Montignac, has positioned the company at the forefront of the rapidly growing food supplement market. Nutrisslim has become a leader in the industry thanks to Bojan's strategic guidance.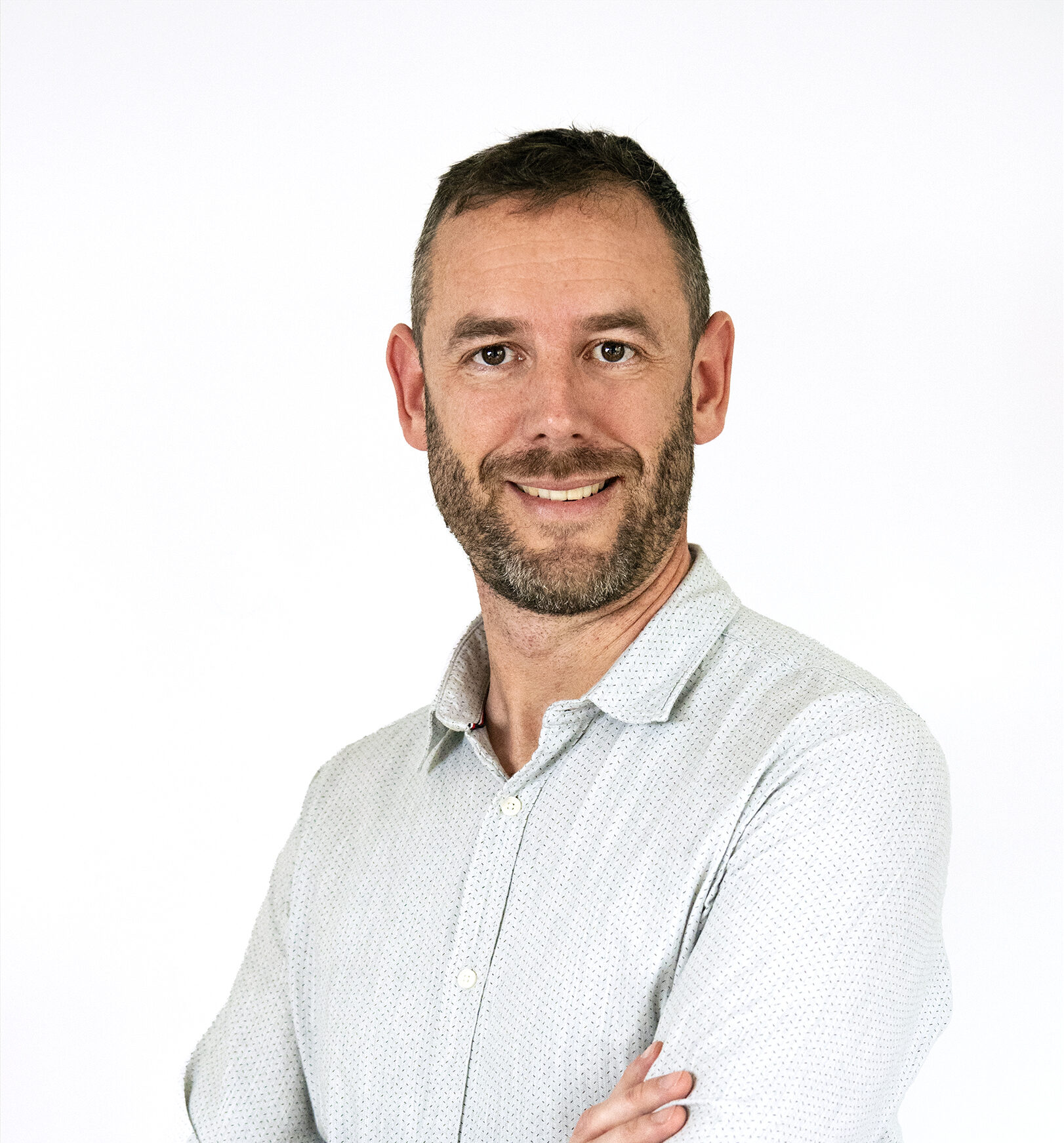 Andrej Plesko
Head of Sales & Business Development

Andrej serves as the Head of Sales and Business Development at Nutrisslim, where he leads the company's sales efforts and drives growth through strategic partnerships and innovative sales strategies. With his customer-focused approach and strong leadership skills, Andrej has been instrumental in expanding Nutrisslim's reach and establishing the company as a top player in the food supplement industry.
Eva Maher
Head of Online

Eva is the Head of Online at Nutrisslim, where she leads the company's digital marketing initiatives and online presence. With her expertise in online marketing and user experience, Eva plays a crucial role in driving traffic to Nutrisslim's e-commerce platform and increasing customer engagement. Her data-driven approach and focus on creating a seamless user experience have helped to optimize Nutrisslim's online marketing efforts and elevate the company's digital presence.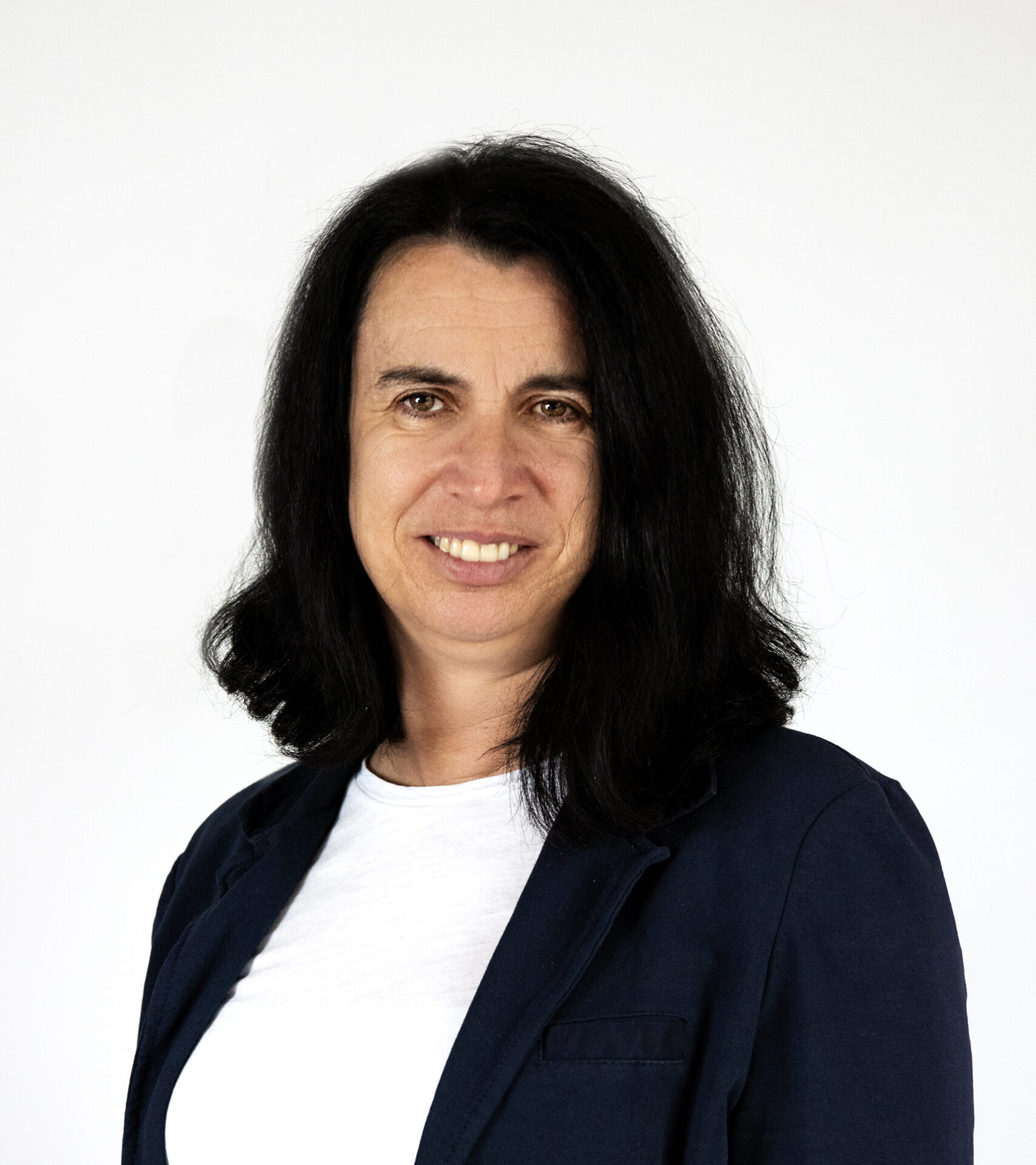 Helena Znidar
Head of Logistics

Helena serves as the Head of Logistics at Nutrisslim, where she is responsible for overseeing the company's logistics operations. With her expertise in logistics and operations management, Helena plays a crucial role in ensuring that Nutrisslim's products are delivered to customers in a timely and efficient manner. Her focus on process optimization and continuous improvement has helped to streamline Nutrisslim's supply chain and logistics operations, contributing to the company's success in the food supplement market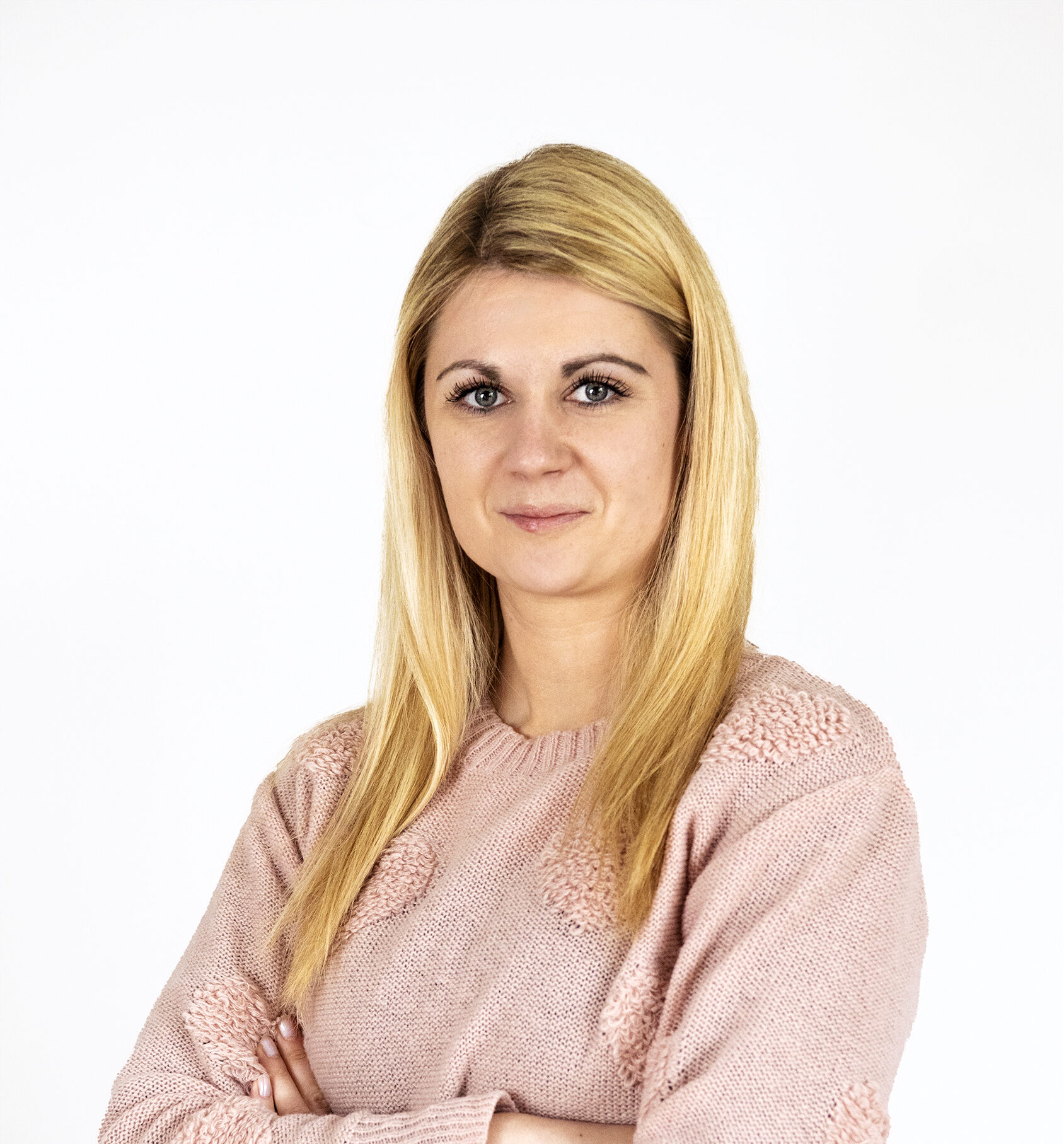 Meta Bizjak
Head of Quality and R&D

Meta is the Head of Quality and R&D at Nutrisslim, where she leads the company's efforts in quality assurance and research and development. With her expertise in the food and supplement industry, Meta plays a critical role in ensuring the safety, efficacy, and compliance of Nutrisslim's products. Her focus on innovation and continuous improvement has helped to drive the development of new and improved products, ensuring Nutrisslim remains at the forefront of the industry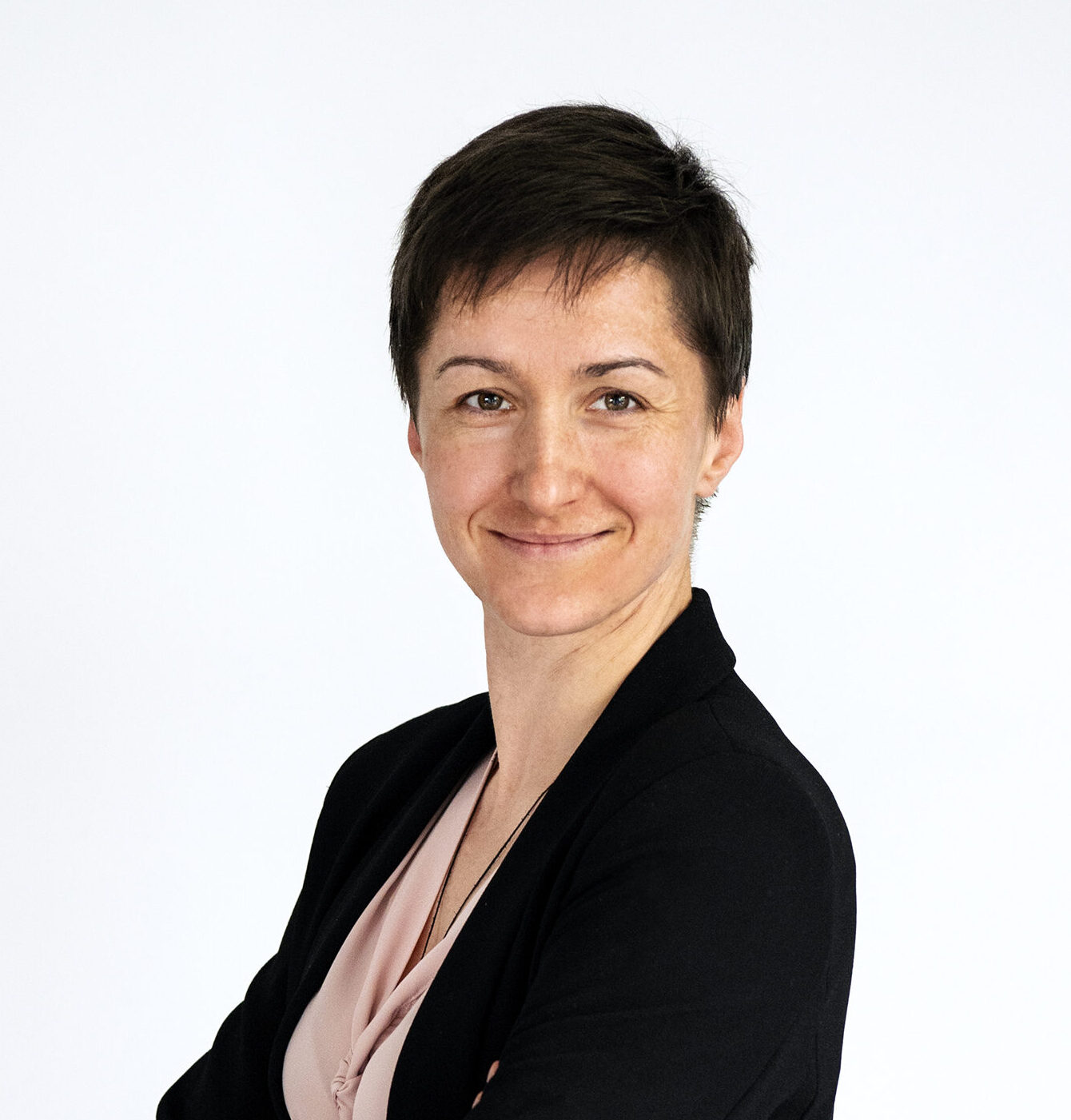 Mateja Klemencic
Head of Call Center

Mateja is the Head of Call Center at Nutrisslim, where she leads the company's customer service operations. With her focus on process improvement and customer satisfaction, Mateja plays a crucial role in ensuring that Nutrisslim's customers receive exceptional support and assistance. Her leadership and dedication have helped to optimize Nutrisslim's call center operations and improve the overall customer experience.
Our road and projection
For 2 consecutive years we have been rated one of top 10 fastest growing companies in Slovenia (Gazela 2018, Gazela 2019)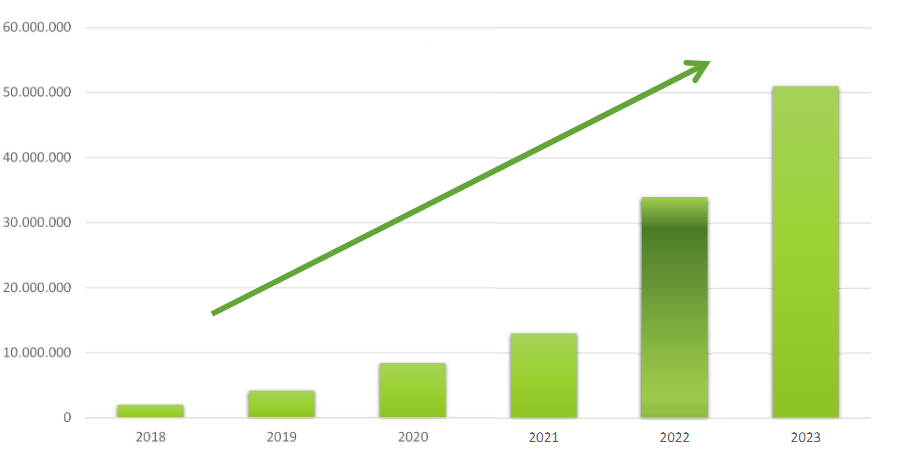 Where can you find us?
You can find our products in over 40 countires world wide. From Europe, Middle east, Asia, South America and more!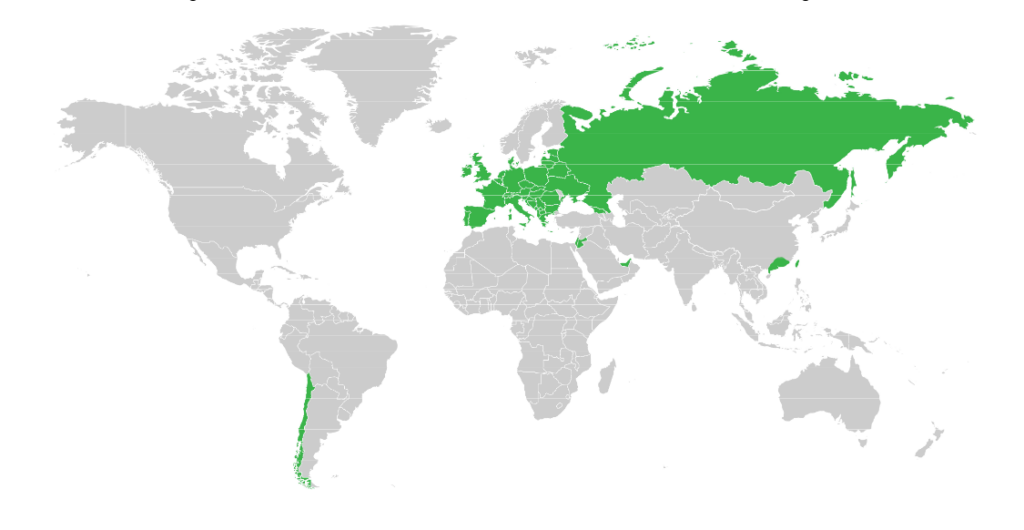 How We Can Help You
Our mission is to produce the highest quality organic foods and food supplements for our clients and create long-lasting partnerships based on trust, integrity and innovation.

Highest quality foods and food supplements.
We lead by example, with the unstoppable development of organic, 100% natural and scientifically proven products.
Driving innovation through our experienced in-house product development team and our quest to be market leaders and trendsetters.